California pledges changes in protecting underground water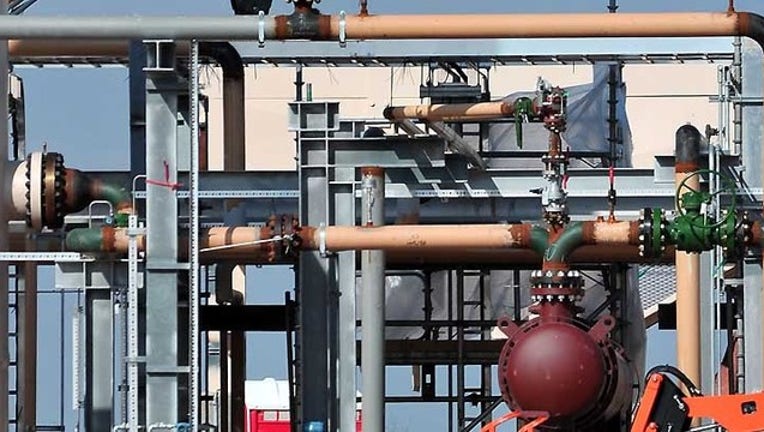 article
SAN FRANCISCO (AP) — California is proposing sweeping changes in the way it protects underground drinking-water supplies from oil-and-gas operations.
State regulators said Monday that they have notified the U.S. Environmental Protection Agency of their plan for bringing the state back into compliance with federal safe-drinking water laws. That's after a state review found more than 2,500 times that the state had authorized oil field injections into protected water aquifers.
An Associated Press analysis found that nearly half of those injection wells were approved or began injections in the last four years.
Chief state oil and gas regulator Steve Bohlen says California will be making what he calls "long overdue" changes to ensure oil-and-gas operations aren't contaminating potential groundwater supplies. A letter sent to the EPA on Friday details the state's plans for dealing with the mistaken permits and seeking new regulatory changes.