California set to become first state to ban natural hair discrimination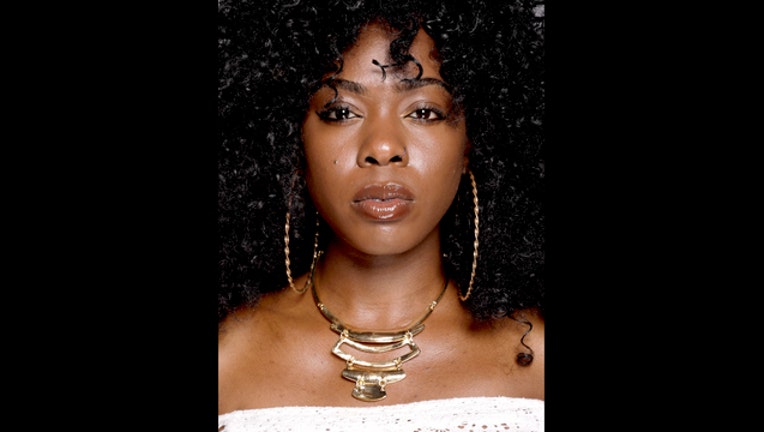 article
Oakland, Calif. (KTVU) - Whether you rock an afro, box braids, dreadlocks or prefer a straight hairstyle, how you wear your tresses shouldn't be up for debate even in the workplace. 
California is poised to become the first state to ban natural hair discrimination. 
The California State Assembly on Thursday unanimously passed a bill that would protect students and employees from discrimination based on hairstyles. 
The Crown Act, authored by Sen. Holly J. Mitchell, would outlaw policies that punish black employees for how they choose to wear their hair. 
The state's anti-discrimination law SB 188 will be updated to broaden the definition of race to include, "traits historically associated with race, including, but not limited to, hair texture and protective hairstyles."
Assemblymember Sydney Kamlager-Dove says the purpose of the new legislation is to create awareness about the unique characteristics of black hair and debunk commonly held myths of what is considered professional hairstyles for the workplace, school, media, and even the military, CNN reports. 
"Workplace dress code and grooming policies that prohibit natural hair, including afros, braids, twists, and locks, have a disparate impact on Black individuals as these policies are more likely to deter Black applicants and burden or punish Black employees than any other group," the bill states. 
The legislation is headed to Governor Newsom's desk to be signed into law.
In February 2019, New York City passed similar protections.