California voters to decide whether to legalize recreational marijuana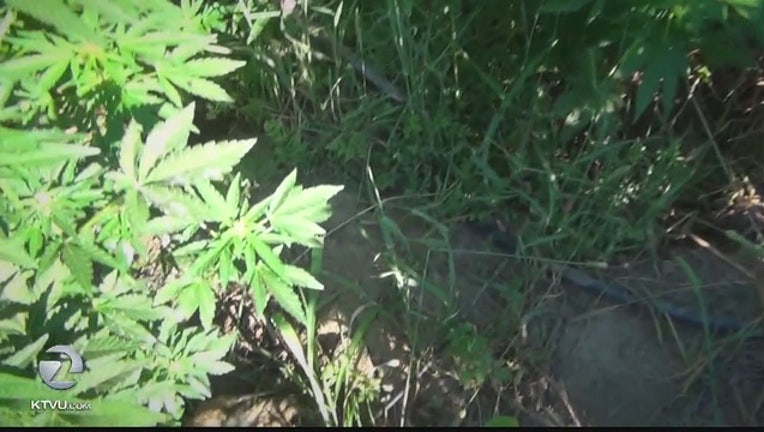 article
California voters will decide in November whether to legal recreational marijuana.
Secretary of State Alex Padilla said Tuesday that initiative proponents turned in more than the 366,000 signatures needed to qualify for the ballot.
A successful vote in California would mean one in every six Americans lives in a state with legal marijuana sales, including the entire West Coast.
The measure asks voters to approve allowing people 21 and older to buy an ounce of marijuana and marijuana-infused products at licensed retail outlets and also grow up to six pot plants for personal recreational use.
State officials estimate the measure would raise as much as $1 billion per year in revenue and reduce public safety costs by tens of millions.