California's 'Surf City' to sue over state's 'sanctuary' law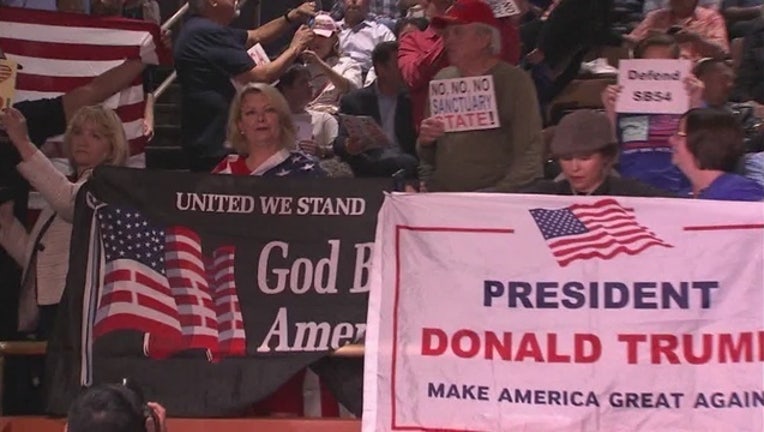 article
HUNTINGTON BEACH, Calif. (AP) - Leaders of Huntington Beach, California, have voted to oppose a state law limiting police collaboration with federal immigration agents.
The Orange County Register reports the Huntington Beach City Council voted 6-1 late Monday to sue the state over the so-called sanctuary law.
The city of 200,000 people is the latest to take action over the law passed by California's Democratic legislature to fend off the Trump administration's stepped up deportations.
Orange County leaders voted last week to join a U.S. Department of Justice lawsuit against California while councilmembers in the small, nearby city of Los Alamitos are seeking to exempt the community from the measure.
Huntington Beach is nicknamed "Surf City" and located about 35 miles (56 kilometers) southeast of Los Angeles.