Caltrain experiencing delays after deadly accident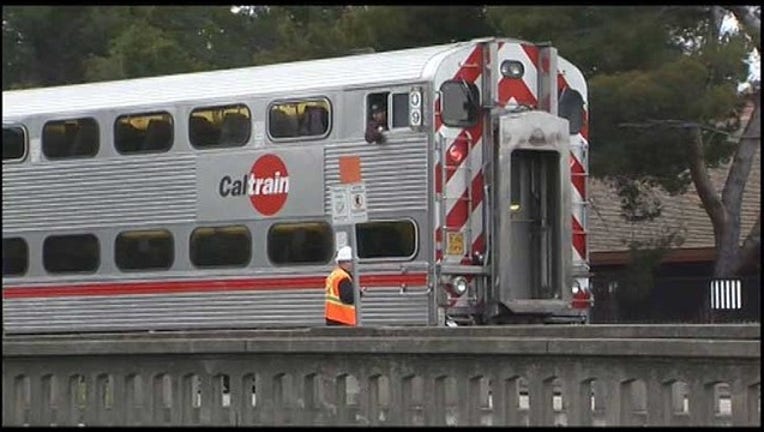 article
ATHERTON, Calif. (KTVU) - Caltrain is running trains on a single track through Atherton Friday afternoon, and passengers should expect delays of up to 60 minutes, Caltrain officials said.
The delays come after a train struck a man near the Atherton station Friday at 2:56 p.m., according to Caltrain officials.
The death marks Caltrain's 12th fatality of the year.
A preliminary investigation indicated the death was an intentional act, Caltrain officials said.
There were approximately 400 people on board the train at the time of the accident.
A SamTrans bus bridge has been deployed to accommodate passengers between the Menlo Park and Redwood City stations.