Caltrain service resumes after apparent suicide on tracks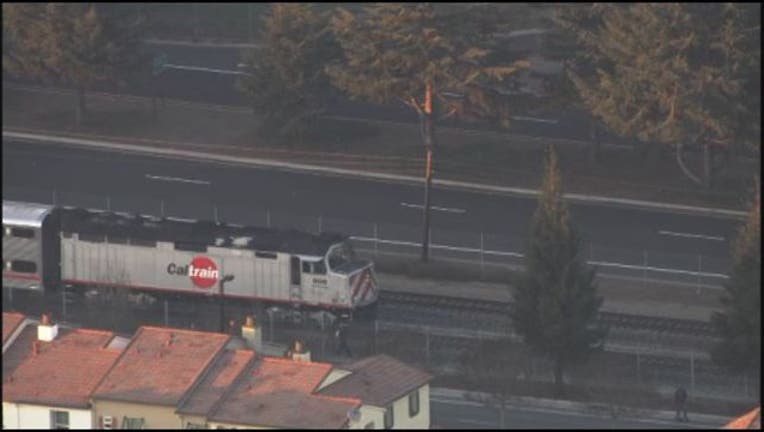 article
SAN JOSE, Calif. (KTVU and wires) -- Caltrain service south of Blossom Hill Station in San Jose has resumed after a man was struck and killed by a train Monday evening in an apparent suicide, Caltrain officials said.
The man was struck by southbound Caltrain .156 south of the Blossom Hill Station at about 5:15 p.m., according to Caltrain. None of the 150 passengers on board the train were injured.
Caltrain service south of the station was suspended until about 6:50 p.m., when the train involved in the collision continued with the passengers still on board. It arrived in Gilroy at about 7:20 p.m., Caltrain officials said.
The man's death is the seventh fatality on Caltrain tracks this year. Most deaths on train tracks are suicides, Caltrain officials said.
There are 24-hour hotlines available nationwide for anyone coping with depression or suicidal thoughts.
The Bay Area Suicide and Crisis Intervention Alliance provides regional 24-hour hotlines for suicidal individuals. In Alameda County the number is (800) 309-2131, in Contra Costa County it's (800) 833-2900, in Marin County (415) 499-1100, in San Francisco (415) 781-0500 and in San Mateo County it's (650) 579-0359.
More information can be found at www.bascia.org.