Campbell voters uphold ban on marijuana dispensaries, pass tax on pot delivery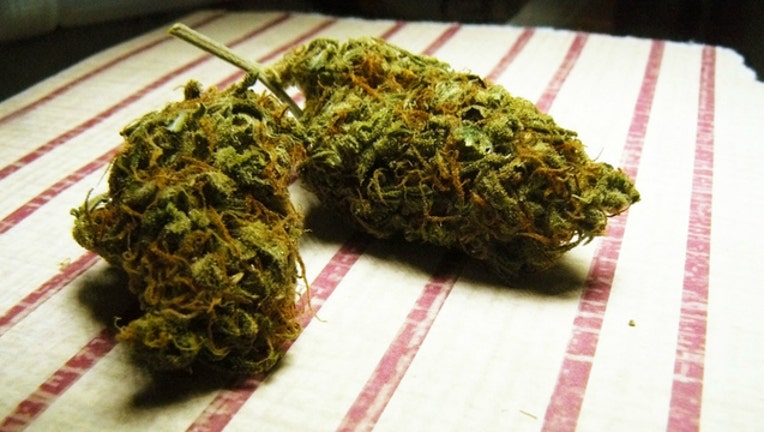 article
CAMPBELL (BCN) Campbell residents voted Tuesday to continue a ban on medical marijuana dispensaries and to impose a tax on marijuana-related businesses at an initial rate of 7 percent, according to the Santa Clara County Registrar of Voters.
Voters rejected a third measure, a citizen's initiative that would have allowed up to three medical marijuana dispensaries in the city.
About 90 percent of ballots have been counted in the election as of this evening. Of the city's 22,537 registered voters, 6,560 cast votes in the special election, yielding a voter turnout of over 29 percent.
Measure A, which levies a business tax of up to 15 percent on any future marijuana businesses, passed with almost 85 percent of the vote.
Though marijuana businesses remain illegal in Campbell, medical marijuana dispensaries have been legally able to deliver to patients in the city since Feb. 16.
City officials estimate that Measure A funds will raise between $130,000 and $260,000 for general city services, including police, fire and code enforcement.
Almost 64 percent of voters rejected Measure B, the citizen's initiative that sought to allow a small number of dispensaries in the city.
Measure C, which passed with over 63 percent of the vote, was placed on the ballot to compete with Measure B and institutes a moratorium on medical marijuana dispensaries in the city until April 1, 2019, at the
earliest, and to allow City Council control over the city's marijuana policies afterward.
The measure requires any dispensaries that may be allowed in the city in the future to be at least 100 feet from homes and 600 feet from daycares, schools, parks, community centers and other dispensaries.
Measures B and C do not affect medical marijuana use in the city for qualified patients, who may continue to use it there.
Measure C was supported by former Campbell mayors Michael Kotowski, Elizabeth Gibbons and Dan Furtado. Kotowski and Furtado also voiced
their support for Measure A.