Capitola police investigating 'vehicular manslaughter' after pedestrian killed in hit-and-run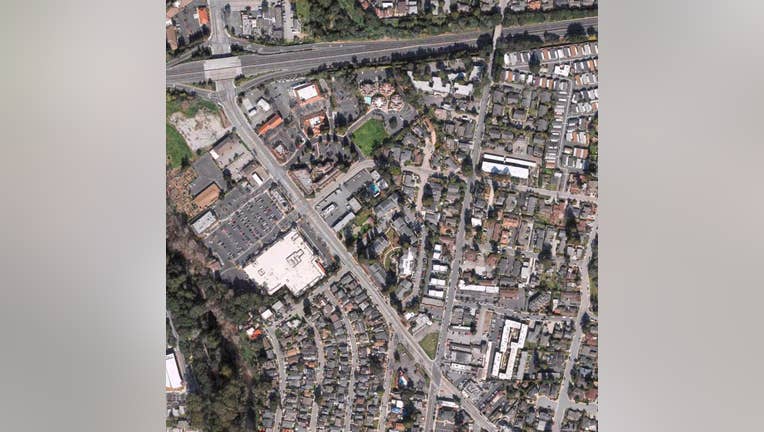 article
CAPITOLA, Calif. - Police are investigating a fatal hit-and-run in Capitola, referring to it as a vehicular manslaughter investigation.
The crash occurred Saturday evening around 8:30 p.m. in the 800 block of Bay Ave when a driver crashed into a pedestrian.
READ MORE: 5-year-old fatally stabs twin in Santa Cruz County: sheriff
Police are asking for anyone who may have witnessed the crash or has camera footage in the area of Hill Street and Crossroads Loop to contact the Capitola Police Department at (831) 475-4242; especially asking for Tesla drivers with Sentry Mode on or drivers with active dash cameras in the area are encouraged to call.