Car crashes into building near elementary school, kids evacuated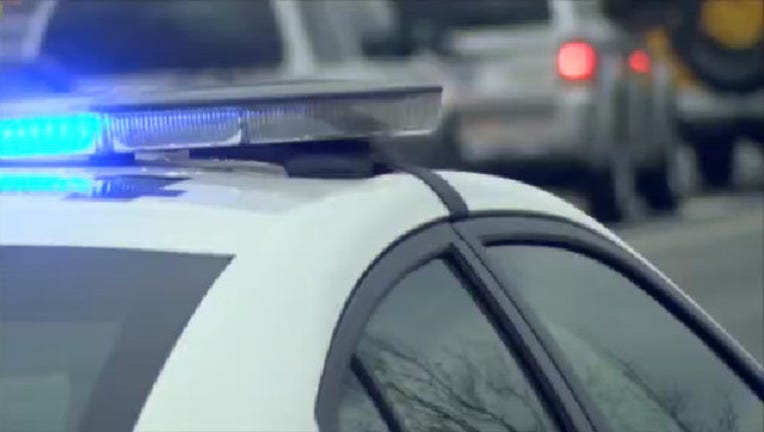 A car crashed into a building near Castro Valley Elementary School on Wednesday afternoon. 
The car crashed into the YMCA portable building on the 20300 block of San Miguel Avenue. 
No children were injured, but they were being evacuated from the building. 
One adult driver suffered minor injuries and there was some minor damage to the portable. 
At this point additional details have not been released.