Car in which Tupac Shakur was shot is for sale for $1.5M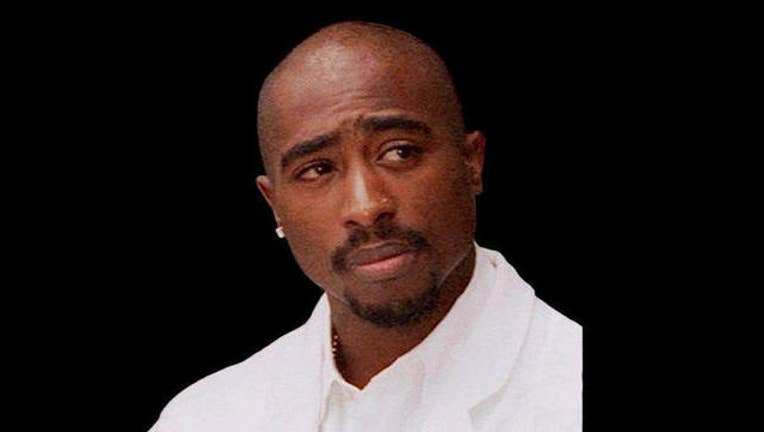 article
LOS ANGELES (AP) - The car in which rapper Tupac Shakur was fatally shot is for sale, with an asking price of $1.5 million.
California memorabilia dealer Moments in Time has listed the 1996 BMW 750iL that once belonged to Death Row Records co-founder Suge Knight on its website . Shakur was riding with Knight in the car when he was shot during a drive-by attack in Las Vegas in September 1996. He died six days later at the age of 25.
The listing doesn't offer details on the car's history in the years since Shakur's killing. But a check of the vehicle identification number provided shows it has been well-used, with more than 92,000 miles on the odometer.