Cardi B says support of Kaepernick convinced her to turn down Super Bowl gig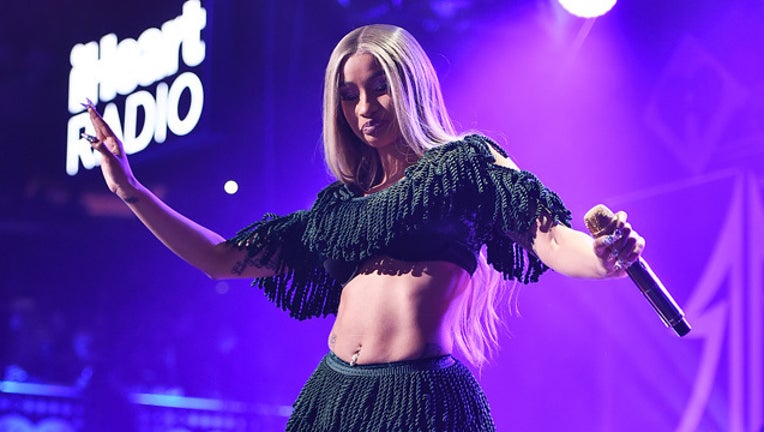 article
FOX NEWS - Grammy-nominated rapper Cardi B said she received an offer to perform at Sunday's Super Bowl but turned down the lucrative opportunity in support of ex-NFL player Colin Kaepernick.
The Bronx, N.Y.-born artist said she had "mixed feelings" but ultimately declined the gig for Super Bowl LIII in Atlanta out of an obligation to "stand behind" Kaepernick because he "stood up" for minorities. The decision was made more difficult given that her husband, rapper Offset, is a football fan.
"My husband, he loves football. His kids play football. It's really hard for him. ... He really wants to go to the Super Bowl, but he can't go to the Super Bowl, because he's got to stand for something," she said.
"I got to sacrifice a lot of money to perform. But there's a man who sacrificed his job for us, so we got to stand behind him," she added.
Performing at halftime during Sunday's game between the New England Patriots and the Los Angeles Rams will be Maroon 5 and rappers Travis Scott and Big Boi of Atlanta-based Outkast.