Casino-bound bus driver allegedly crashed on Golden Gate Bridge, arrested for suspected DUI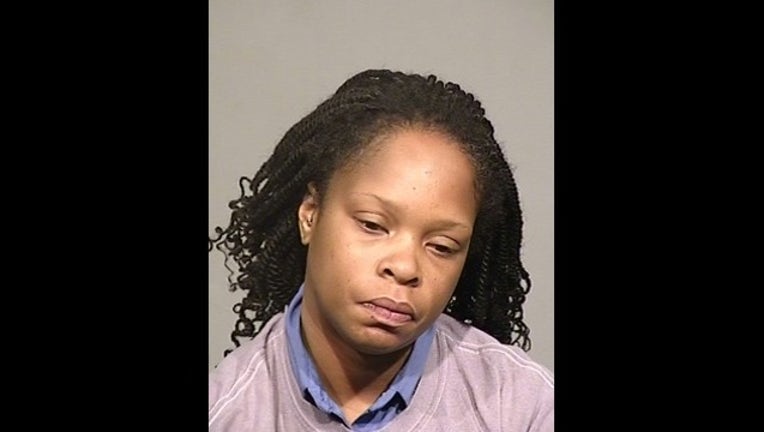 article
ROHNERT PARK, Calif. (BCN) - California Highway Patrol officers arrested a charter bus driver on suspicion of driving under the influence of alcohol after she arrived with 40 passengers at the Graton Resort & Casino near Rohnert Park Sunday morning.
Angela Teasley, 34, of Richmond, was driving a 2004 passenger bus owned by Modesto-based Storer Transportation Services north on U.S. Highway 101 when she allegedly crashed into the right side rail on the Golden Gate Bridge around 9:25 a.m., CHP Officer Jon Sloat said.
Teasley allegedly kept driving and eventually a passenger called 911 on her cellphone to report the crash, Sloat said.
The passenger said Teasley was allegedly driving erratically at unsafe speeds and passing on the right shoulder. Other drivers called in reports about the bus as it continued north on the highway, Sloat said.
CHP officers were in a position to stop the bus as it drove through Petaluma, but delays in relaying information kept officers from getting in front of it, Sloat said.
Rohnert Park Department of Public Safety officers stopped the bus around 10:15 a.m. as it entered the parking lot of the casino and detained Teasley until CHP officers arrived, according to Sloat. 
CHP officials allege Teasley appeared intoxicated and a DUI evaluation estimated her blood-alcohol content at almost four times the 0.08 percent that is considered driving under the influence. None of the passengers were injured, Sloat said.
Teasley was booked in the county jail on suspicion of DUI and operating a commercial vehicle while impaired.