Castro Valley house fire kills cat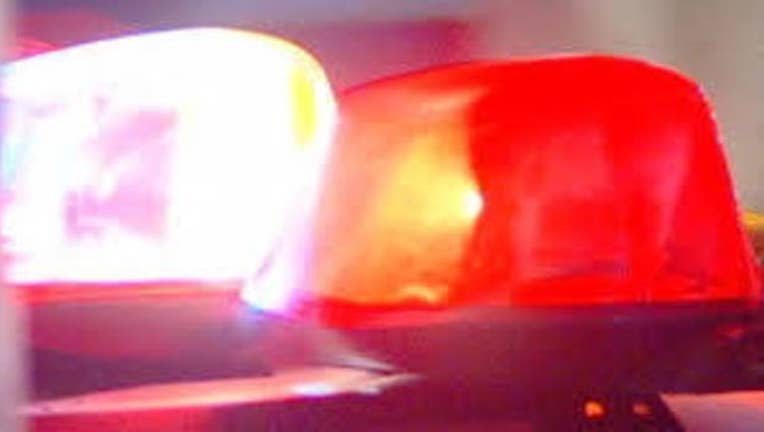 CASTRO VALLEY, Calif. (BCN) - An early morning one-alarm fire at a Castro Valley home resulted in the death of a cat, according to Alameda County fire officials.
The blaze was first reported at 3:18 a.m. a home on Barlow Court, fire officials said.
After responding, firefighters were able to contain the fire to a bedroom on the home's second floor.
The home sustained damage throughout the second floor, according to fire officials.
The people who were inside the home when the fire broke out were able to safely escape before firefighters arrived.
The residents were temporarily displaced as a result.
They're being assisted by the American Red Cross, fire officials said.
While one cat died in the fire, no one else was injured, according to fire officials. The cause of the blaze remains under investigation.