Children buy back beloved Ford Mustang dad sold to pay mom's cancer bills 17 years ago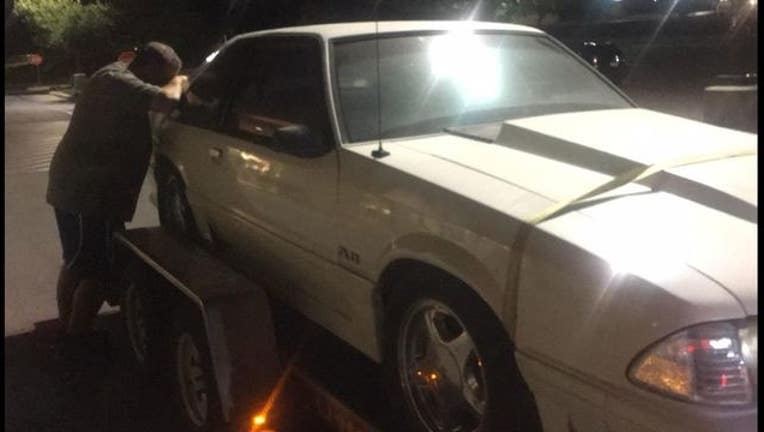 SAN ANTONIO, Texas (FOX) - The only thing Wesley Ryan loved more than his car was his family.
So when his wife Laura was diagnosed with ovarian cancer 17 years ago as a young mother, Ryan sold the white 1993 Ford Mustang GT to help pay for her medical bills.
His son Jake still remembers riding around in it, sitting in a booster seat next to his sister Jeni and dreaming of driving it one day. He said that selling the car was "one of the biggest sacrifices I've seen him have to make for us, for all of us. I know how much it broke him in half seeing that car drive away from him. A day I'll never forget."
So when he found the car on Craigslist, he knew he had to get it for his dad, according to San Antonio Express-News.