Chipotle, citing tax changes, sends bonuses, ups benefits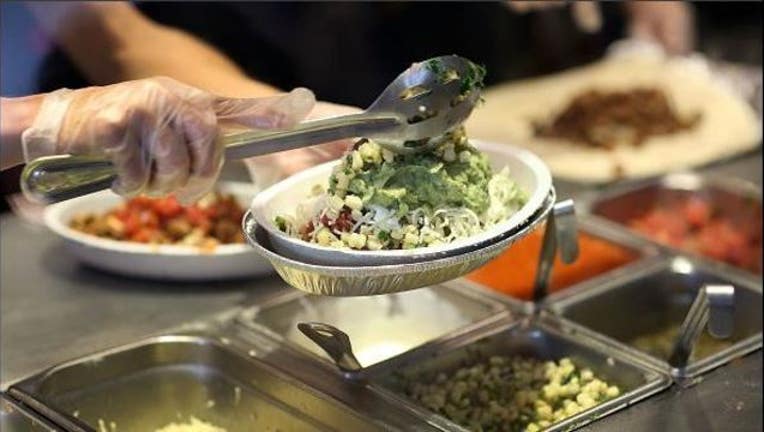 article
DENVER (AP) -- Chipotle will be doling out one-time cash and stock bonuses, and will broaden parental leave benefits for workers following sweeping changes to U.S. tax law.
 
The announcement Wednesday follows similar actions at big companies including Walmart, Starbucks and Disney.
 
Qualified hourly and salaried restaurant workers at Chipotle Mexican Grill Inc. will receive a special one-time cash bonus of up to $1,000 and, or a one-time stock grant. There will also be additional paid parental leave coverage for a broad range of workers, from hourly managers to salaried employees.
 
The Denver company said that more than a third of its immediate savings from tax law changes will go to employees.