CHP confirms 1 dead in crash on southbound 101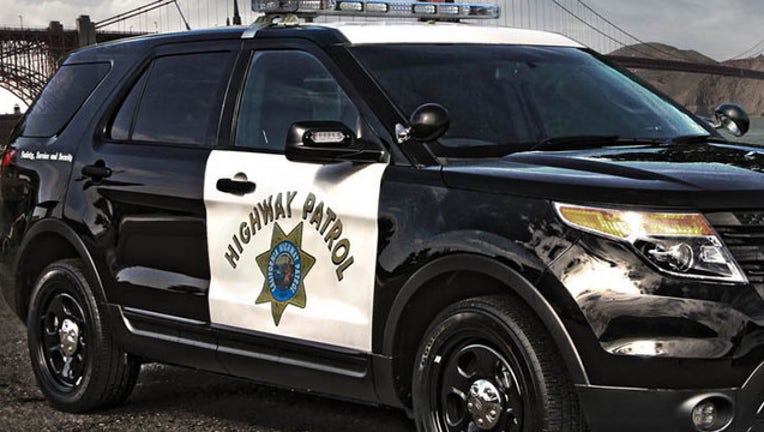 article
MARIN COUNTY (BCN) - California Highway Patrol officials confirmed a driver was killed when their vehicle spun out, crashed and caught fire Monday evening on southbound U.S. Highway 101 in Sausalito.
The crash was first reported at 7:21 p.m. on Highway 101 at Spencer Avenue, just north of the Golden Gate Bridge.
Callers reported seeing the vehicle go up an embankment, crash into the Spencer Avenue freeway exit sign and become engulfed in flames, CHP spokesman Officer Andrew Barclay said. Emergency crews shut down the freeway and firefighters put out the blaze.
The driver was the only occupant in the automobile, Barclay said. CHP officials expect traffic delays through the area because only one of four lanes is open as officers investigate and crews clear the crash
site.
A motorist alert was issued at 7:38 p.m. Barclay said there is no estimate for when the three lanes will reopen. 
The cause of the crash is under investigation. The name of the person who died will not be released until the coroner identifies the person and notifies their family.