CHP investigating fatal accident near Hwy 84 east of Union City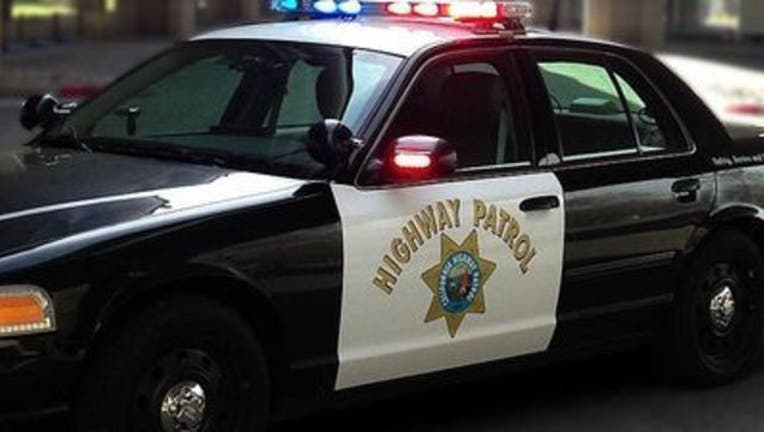 Officers responded to a report of a crash on Palomares Road about to 2 to 3 miles north of Niles Canyon Road, around 9 p.m., CHP Officer Peter Van Eckhardt said.
A car crashed about 50 feet away from the roadway, Van Eckhardt said.
At least one person was able to get out of the vehicle and another person was pronounced dead, he said.
The Alameda County coroner's bureau has been called to the scene, he said.
Palomares Road is closed in both directions but is not expected to impact traffic because it is primarily a residential road, Van Eckhardt said.
The roadway is estimated to be closed until about midnight, he said.