CHP officers arrest Oakland sideshow suspects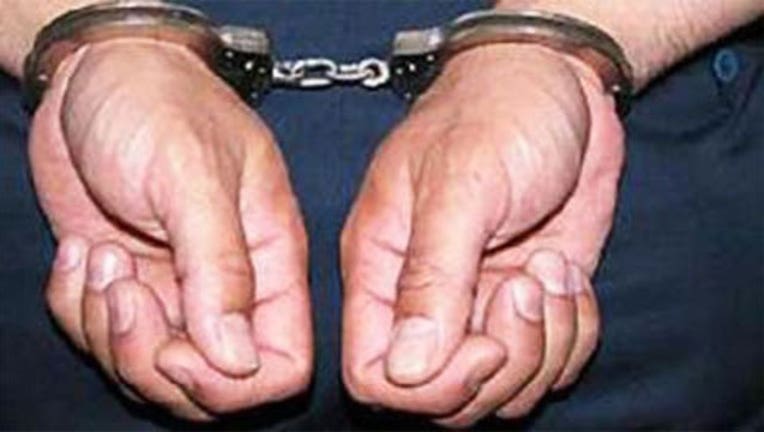 article
OAKLAND, Calif. (KTVU and wires) – A teenager driving a stolen car has been arrested after police pursuit following one of several illegal sideshows broken up on Oakland streets over the weekend, authorities said.
CHP Officer Sean Wilkenfeld said a 16-year-old male and his 21-year-old passenger were arrested after their vehicle was seen fleeing one of the sideshows.
Wilkenfeld said the CHP heard there might be a large sideshow, an illegal gathering for stunt driving, on Sunday and assigned extra motorcycle, car and helicopter patrols in preparation.
The officers broke up several sideshows there over the course of the night.
At about 5 p.m., officers spotted a 1995 Buick Sentry speeding away and running a red light.
The officers chased the Buick through Oakland city streets, on and off Interstate Highway 880, for about 15 minutes before it stopped in the area of 73rd Avenue and Arthur Street, Wilkenfeld said.
The driver and a passenger got out and ran but officers chased them through several backyards and arrested both.
"We take sideshows seriously," Wilkenfeld said. "If you're involved in a sideshow you will get arrested."
Investigators determined the Buick was an unreported stolen vehicle.
The driver, a 16-year-old male, was arrested on suspicion of felony evading police and possessing a stolen vehicle, Wilkenfeld said. His name was not released because of his age.
The passenger, identified as 21-year-old Francisco Tovar-Castillo, was arrested on suspicion of resisting arrest and drug charges.