CHP prepares for 'zero tolerance' patrol on Super Bowl Sunday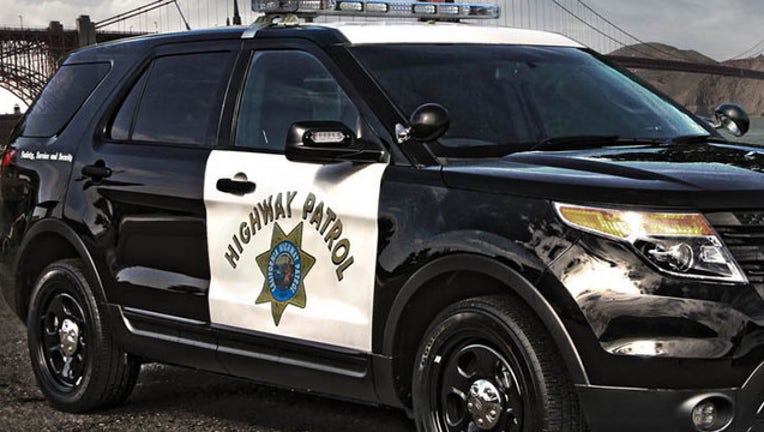 OAKLAND, Calif. (KTVU) - The California Highway Patrol is getting ready for one of its busiest days of the year -- Super Bowl Sunday.
Officers will be out in force on the highways before, during and after tomorrow's big game, enforcing a "zero tolerance" for drunk and drugged driving.
The CHP says all available command staff, middle managers, supervisors and officers will be on the highways for tomorrow's crackdown.
The highway patrol is also asking those hosting Super Bowl parties to stop impaired drivers from getting behind the wheel.