CHP seeks public's help to ID man fatally hit in San Mateo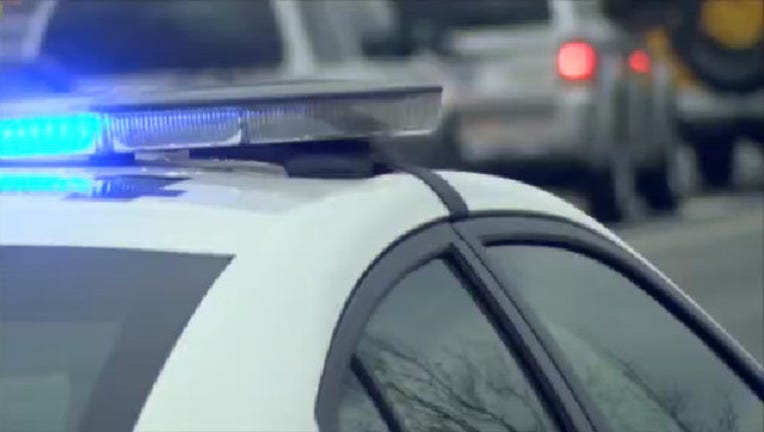 article
SAN MATEO - SAN MATEO (BCN) - California Highway Patrol officials are seeking the public's help in identifying the pedestrian who died after being struck by an SUV Wednesday night on state Highway 92 in San Mateo.
In a statement issued this morning on social media, CHP officials said the victim is described as a man, about 50-years-old, possibly Hispanic, and he was wearing a Stanford hat.
The crash, which was reported at 10:10 p.m., occurred on the highway, just west of El Camino Real and temporarily blocked all westbound traffic.