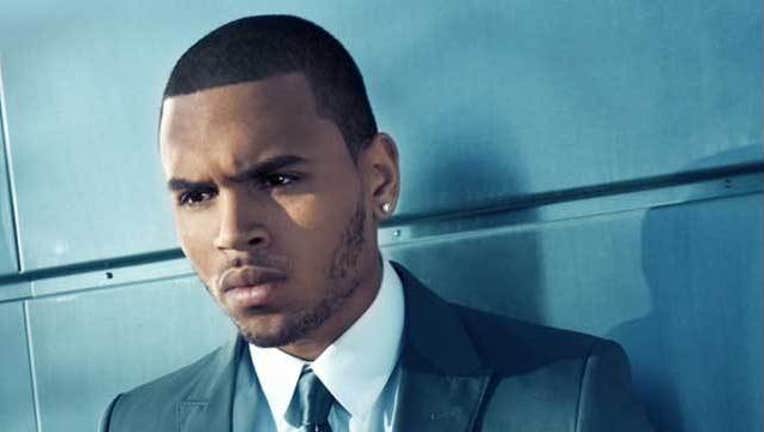 article
A veteran at only 25, Brown scored his first huge hit when his debut Scott Storch-produced single "Run It!" went straight to the top of the Billboard singles chart when he was only 16.
That success helped make Brown's self-titled 2005 debut become one of the biggest R&B albums of the year. After co-headlining a successful summer tour with Ne-Yo, Brown quickly began production for his second studio album, Exclusive. Released in November 2007, it achieved similar status, selling almost 300,000 in its first week and would eventually go platinum on the strength of the hits "Kiss Kiss" (which featured vocals and production by T-Pain), "With You" and the duet with 'American Idol' star with Jordin Sparks, "No Air."

While Brown had some success with his next album Graffiti in 2009, it was overshadowed by his infamous arrest for domestic assault involving then girlfriend Rhianna. Though he avoided jail time, Brown pleaded guilty to a felony and accepted a plea deal of community labor and five years' formal probation. 
Brown experienced something of a comeback with his latest effort F.A.M.E. and it's smash singles "Yeah 3x" and "Look at Me Now" featuring rappers Lil Wayne and Busta Rhymes. Brown has remained prolific and enjoyed continued success with subsequent releases like the acclaimed X and his latest collaborative effort with Tyga, Fan of a Fan: The Album, though he has also had more run-ins with the law. 
Despite having spent time in custody last summer in connection with a past assault in Washington D.C. and the shooting at the San Jose club appearance in January (the club subsequently had it's entertainment permit and liquor license suspended for two months due to violations), Brown's popularity hasn't diminished. He comes to the SAP Center in San Jose with Tyga and Trey Songs for their Between the Sheets Tour Friday night. 
Chris Brown
Friday, March 6, 7 p.m. $56.75-$248.50
SAP Center