Cirque Du Soleil cancels performances in NC due to HB2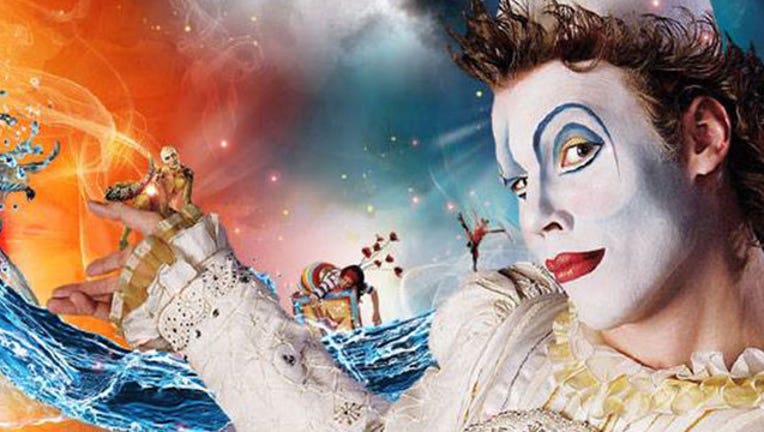 article
CHARLOTTE, NC (WJZY) - Cirque Du Soleil announced they will not perform in North Carolina due to HB2.
Cirque Du Soleil posted a statement to their Facebook and Twitter stating, "Cirque du Soleil strongly believes in diversity and equality for every individual and is opposed to discrimination in any form. The new HB2 legislation passed in North Carolina is an important regression to ensuring human rights for all."

They have chosen to cancel the following performances in NC:

OVO in Greensboro (April 20-24)
Charlotte (July 6-10)
TOURK-Avatar in Raleigh (June 22-26)

Cirque Du Soleil said in their statement they hope their customers that have purchased tickets understand and they look forward to performing in NC when the issue is addressed.

On-line and phone tickets purchased will be automatically reimbursed and in-person purchases must return to point of purchase for refunds.