City attorney recommends $1M settlement in Oakland police sex scandal claim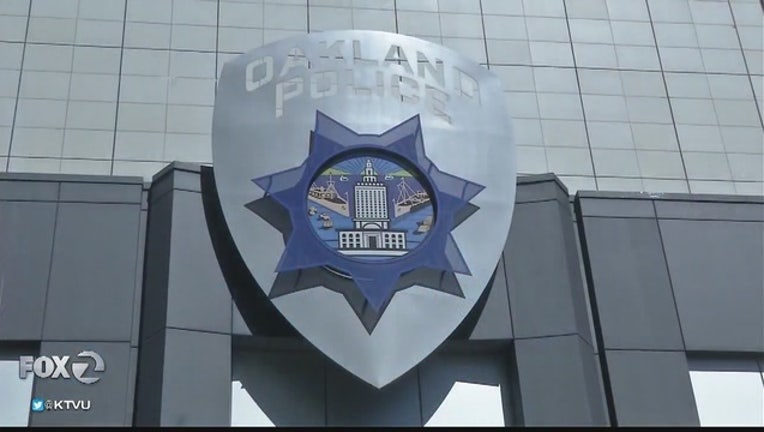 article
OAKLAND (BCN) Oakland City Attorney Barbara Parker is recommending that the City Council pay nearly $1 million to settle a claim filed by a teenage woman at the heart of a sexual misconduct scandal, a spokesman for her office said today.
Parker is proposing to settle the woman's case for $989,000 and the council will consider it at its meeting on Tuesday, the spokesman said.
The teenager, who is the daughter of an Oakland police dispatcher and is now 19, filed a claim against the city alleging that Oakland officers exploited and victimized her in violation of her civil rights.
Criminal charges have been filed against four former and current Oakland police officers for allegedly knowing about her claims but failing to inform supervisors, having sex with her when she was underage and giving her
confidential police information.
The woman, whose name is being omitted because she was a sexually exploited teenager, also allegedly was exploited by officers from many other law enforcement agencies in the region.
The woman's original claim against the city of Oakland sought $66 million in damages.
John Burris, the woman's attorney, said he's recommending that the woman accept Parker's offer if it's approved by the City Council.
Burris said he doesn't want to comment on the proposed settlement until it's finalized.
The woman has also filed claims against other jurisdictions, including the cities of Richmond, Livermore and San Francisco, seeking millions of dollars in damages.
Burris said that so far he's focused primarily on the possible settlement with Oakland and will focus on the other claims once the Oakland case is finalized.