City council fire Antioch city manager in 3-2 vote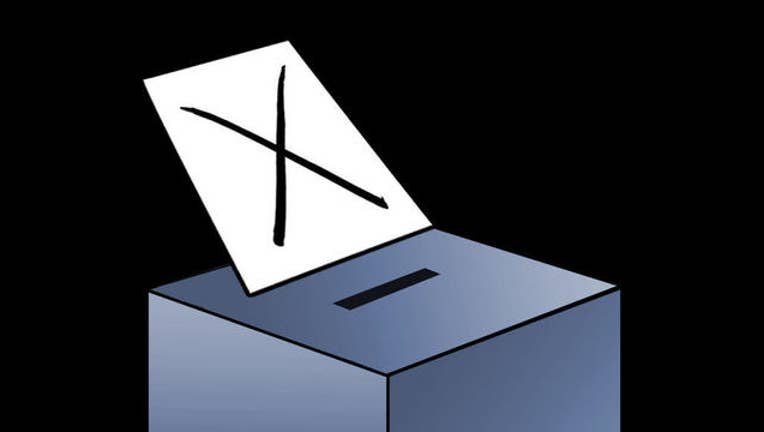 article
ANTIOCH (BCN) The Antioch City Council voted to fire City Manager Steve Duran at their meeting Tuesday night over conflicts with the city's elected leaders.
The 3-2 vote ended Duran's three-year stint as Antioch's top un-elected employee.
"Speaking only for myself, it was an unfortunate but necessary decision," Mayor Pro Tem Lamar Thorpe said in an email statement today.
"Steve Duran is a very smart guy. But too often, he acted from the standpoint that he knew what was best for our city, regardless of what the council or the community wanted."
Councilwoman Lori Ogorchock opposed the move, saying that Duran announced his intention to retire in August and if the city council could have waited a few months it would have avoided a large severance payout.
Duran is entitled to 12 months of severance pay at his base salary, which is $230,000. The city will also pay his health benefits during that 12-month period at a cost of $17,459, according to Dawn Merchant, the city's finance director.
Ron Bernal, Antioch's public works director and city engineer, is serving as interim city manager.
"Letting (Duran) go has obviously created some political turbulence, but I believe that will be short-lived,"
Thorpe said. "My hope is that our next city manager will work with the council and the community so we
can take maximum advantage of the opportunities in front of us."