City leaders set to tour Vallejo cannabis dispensaries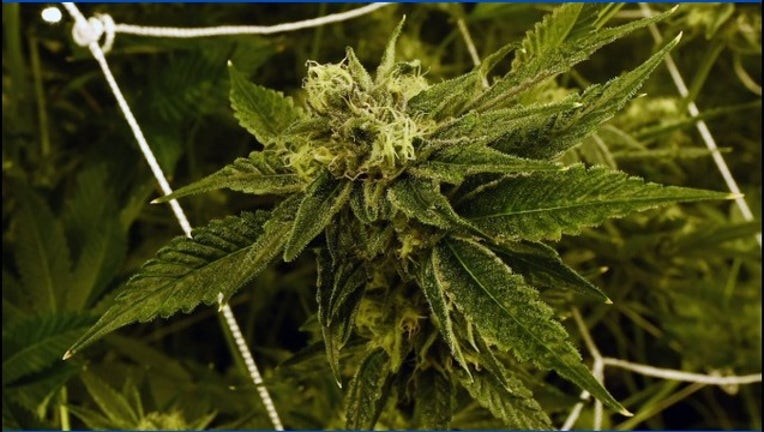 article
MARTINEZ, Calif. (BCN) - In anticipation of one day voting on whether to approve marijuana-based businesses in their city, Martinez city council and planning commission members are scheduled to visit two commercial cannabis dispensaries in Vallejo on Wednesday.
Advertised as a joint special City Council-Planning Commission meeting, the two boards are set to visit Vallejo Holistic Health Facility located at 539 Tennessee St. at about 3:30 p.m., and then at about 4:30 p.m. visit Re-Leaf, located at 1 Benicia Road in Vallejo.
Martinez is in the process of crafting a "cannabis management program" that would include approving cannabis-related businesses. The initial plan being considered would include approving two retail operators, two deliverers, a manufacturer, a distributor and a testing lab (but no commercial cultivation).
The City Council is also scheduled to hold a regular meeting, starting at 7 p.m. at City Hall, 525 Henrietta St. On the regular meeting agenda is formal adoption of an ordinance regulating cultivation of cannabis for personal use. The ordinance would allow marijuana to be grown in greenhouses, where natural light would be plentiful and which may not need a building permit to set up.