City to end COVID-19 public health emergency at end of February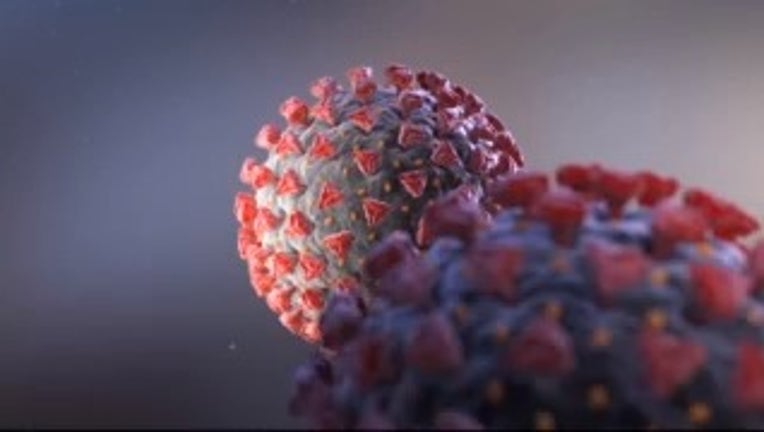 article
SAN FRANCISCO - San Francisco will sunset its COVID-19 public health emergency at the end of February in accordance with the end of the state's emergency declaration, city officials said Thursday.
San Francisco public health officials argued that while the virus is still present across the Bay Area -- the city has averaged 76 new COVID cases per day over the previous seven days as of Feb. 8 -- high local vaccination rates and the wide availability of antiviral treatments have made an emergency response to COVID unnecessary.
Public Health Officer Dr. Susan Philip said she will implement two new health orders once the emergency declaration ends that will require staff members in health care and jail settings to continue wearing a mask.
Masking requirements in those settings for members of the general public will end on March 1, according to the city, as will mask requirements in homeless shelters for both members of the public and staff members.
"While the ending of the public health emergency declaration and health orders does not mean the end of COVID-19, we are in a better place than we were three years ago, and the effective tools we now have such as at-home tests, vaccines, boosters and treatments will continue to save lives," Philip said in a statement. 
MORE ON CORONAVIRUS IN THE BAY AREA
As of Wednesday, 86 percent of San Francisco residents have completed their initial COVID vaccination series. In addition, 38 percent of city residents have received the booster vaccine that targets two substrains of the omicron variant. 
Both of those rates outpace their federal counterparts. Nationwide, 69.2 percent of people have completed their initial vaccine series while just 15.8 percent have received a bivalent booster. 
San Francisco public health officials urged residents to continue wearing a mask, especially indoors, if they choose to do so. People should also stay home when sick if they can and test for COVID if they experience symptoms. 
Information about COVID testing, vaccination and treatments can be found at https://sf.gov/topics/coronavirus-covid-19.