'Clean Cut Bandit' bank robbery suspect arrested in Los Angeles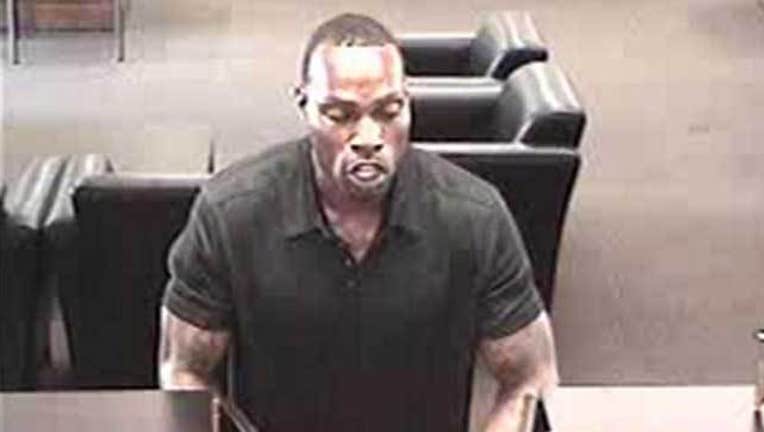 At the time, the unidentified suspect was referred to as the "Clean Cut Bandit" based on descriptions of his appearance. Witnesses said the suspect brandished a knife during some of the robberies and a handgun during more recent crimes. Since that press release was issued, the suspect had been linked to two additional robberies.

The suspect was eventually identified as Gilbert and an arrest warrant was issued in San Francisco. Investigators recently determined that Gilbert was located in the Los Angeles area and that he had been staying at a Bel Air area hotel.

Gilbert was scheduled to have an initial appearance at a Los Angeles courthouse Friday afternoon.

This investigation was conducted jointly by the FBI's San Francisco and Sacramento field offices, police departments in San Francisco, Antioch, Elk Grove and San Rafael. The FBI's Los Angeles Office also assisted investigators with the arrest.

The United States Attorney's Office in San Francisco is prosecuting this case.