Concord police arrest student who brought loaded guns to school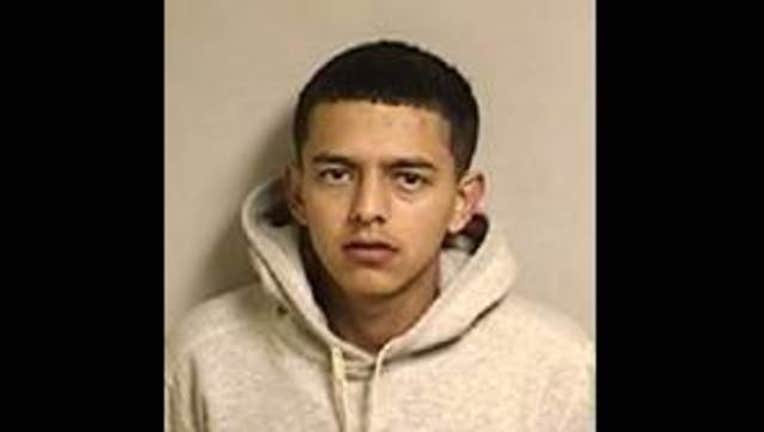 article
CONCORD (BCN) Police arrested an 18-year-old student at a Concord high school today after he allegedly brought a gun to school, police said.
A Concord Police Department School Resource officer first received a tip that a student at Olympic High School, a continuation school at 2730 Salvio St., might have a gun on campus, according to police.
Officers then located and detained the student, identified as Pittsburg resident Alejandro Cortes. Officers discovered that Cortes had two loaded handguns on him.
He was arrested without incident and taken to the Concord Police Department jail, police said.
Investigators concluded that there was no plan of violence on campus and there was not threat to any student or faculty member.
According to police, Cortes had previously been arrested on suspicion of a weapons violation and also previously admitted to being in a gang.
Anyone with more information about the case is asked to contact Concord police Detective Montero at (925) 603-5925.