Concord police issue arrest warrant for attempted murder suspect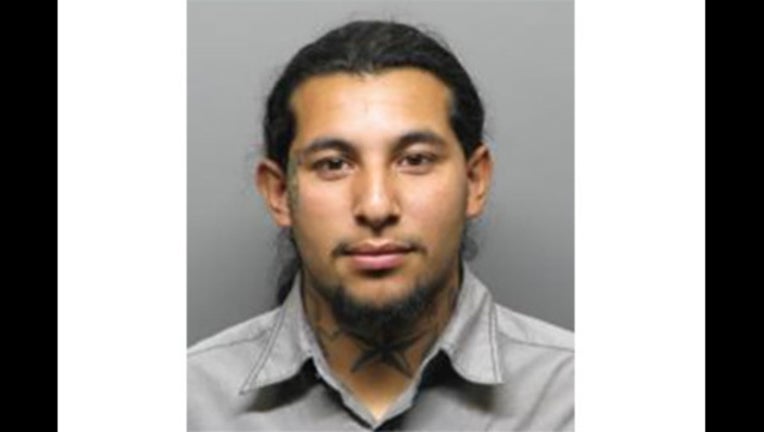 CONCORD, Calif. (BCN) - Concord police are looking for a man they believe tried to shoot someone inside a local business Friday morning before fleeing the scene.
Police Sgt. Jeff Ross said that at about 11:10 a.m. Friday, 23-yeaqr-old Luis Cuevas of Richmond walked into the undisclosed Concord business looking for a former girlfriend. Cuevas tried to shoot someone at that business but failed, Ross said. Cuevas then got into his 2014 Ford Fusion (license plate no. 7BGW689).
Concord police have issued an arrest warrant for Cuevas on suspicion of attempted murder and of possession of a firearm. He is Hispanic, 5-feet-5-inches tall and about 150 pounds. Cuevas is considered armed and dangerous Ross said.
Anyone with information on Cuevas and his whereabouts is urged to call Concord police at (925) 671-3241 or the anonymous tip line at (925) 603-5386.