Congresswoman Barbara Lee defeated in pursuit of Democratic caucus chair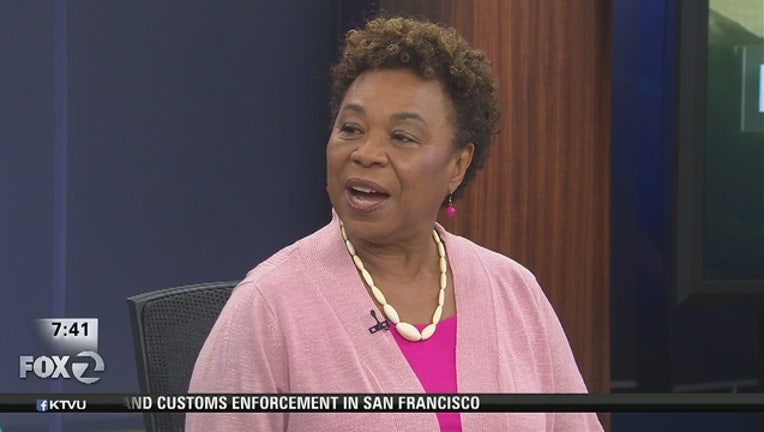 article
WASHINGTON, D.C. - House Democrats on Wednesday elected New York Rep. Hakeem Jeffries to be their chair over Oakland Rep. Barbara Lee.
In a 123-113 vote, The Hill reported that Jeffries defeated Lee for the Democrats No. 5 post.
Both have been members of the Congressional Black Caucus, and Lee had been the group's chair.
In July, Lee spoke with KTVU, discussing her "viability" as she considered the leadership position.
"I think I bring a unique perspective," the Oakland congresswoman told Mornings on 2, explaining that she used to be on food stamps and was a single mother. And she would have brought these perspectives, she said, to the progressive base.
Lee is one of the most liberal members of the House who has held a seat since 1998.