Contra Costa Co. supervisors to discuss asking for gun show ban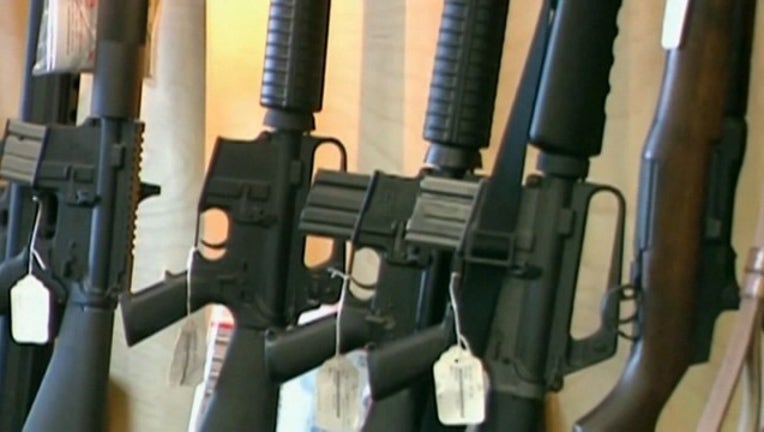 article
MARTINEZ, Calif. (BCN) - The Contra Costa County Board of Supervisors on Tuesday will discuss whether to ask the owner and operator of the county fairgrounds in Antioch to consider not allowing possession or sale of firearms at the fairgrounds.
While other counties, including Alameda, Marin, Sonoma, San Mateo and Santa Clara, have adopted county ordinances to prohibit gun shows at their county-owned fairgrounds, it isn't that easy in Contra Costa.
The Contra Costa County Fairgrounds are owned and operated by the 23rd District Agricultural Association, a state institution whose self-described mission is "to promote agriculture education and to provide and support a safe community gathering place."
The Contra Costa supervisors would have to ask the 23rd District to change its policy.
Advocates pushing for banning gun shows at the Cow Palace in Daly City encountered a similar situation earlier this year. That facility is owned by Agricultural District 1-A, which didn't want a gun show ban.
State Sen. Scott Weiner and Assemblyman Phil Ting then introduced SB 221, which would have banned gun shows on Cow Palace property. The bill passed the Legislature, but was vetoed by Gov. Jerry Brown in September.
Tuesday's meeting begins at 9 a.m. with a closed session, with the supervisors convening in open session after that. The meeting will be held in the supervisors' chambers on the first floor of the County Administration building, 651 Pine St.