Contra Costa Sheriff: 2 children missing from Martinez found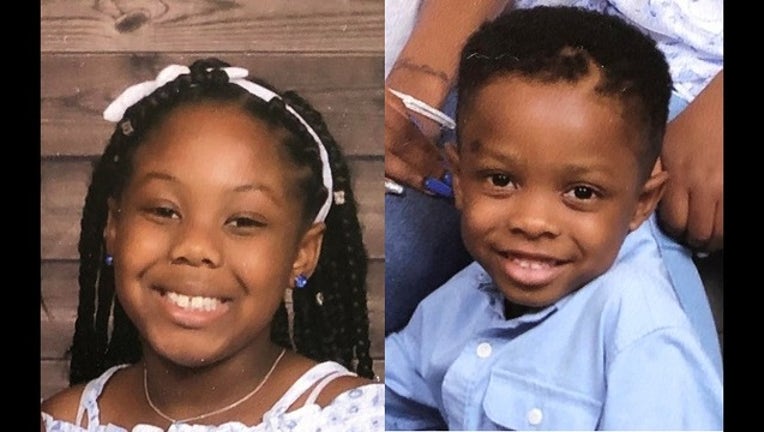 MARTINEZ, Calif. (KTVU) - Contra Costa County Sheriff's Department has located two missing children who were last seen on Pacheco Boulevard in Martinez on Friday. 
The children went missing from the 3900 block of Pacheco Blvd. at around 12 p.m. Friday. At 9:49 p.m., the sheriff's department tweeted that the kids were located in Concord on Burnett Avenue and would be reunited with their family. 
The tweet read in part: "They are tired but doing well."
The Sheriff's office initially posted photos of the 9-year-old girl and 6-year-old boy on their Facebook page at 9:25 p.m. Friday night. 
They gave detailed descriptions of the two children and asked for the public's help in locating the children.