Contractor dies from burns weeks after Bayer Berkeley fire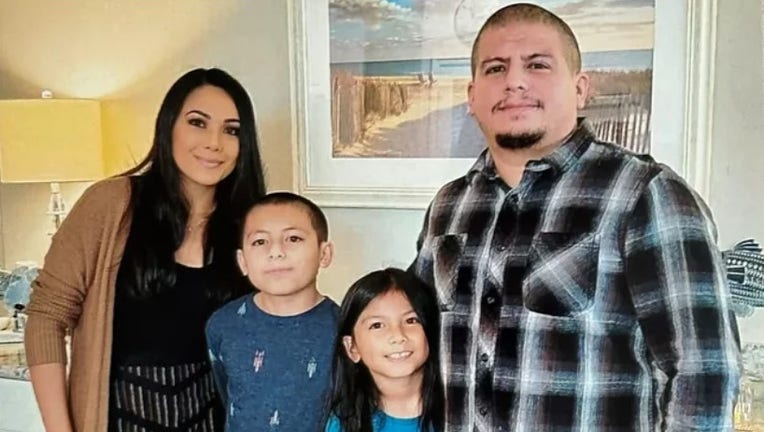 article
BERKELEY, Calif. - A flooring contractor and father of two has died after suffering third-degree burns in a Berkeley fire while working on a construction project last month.
Ben Casillas Jr. was installing floors at Bayer Pharmaceuticals at 800 Dwight Way on Jan. 17 when a fire broke out. He sustained third-degree burns on 80% of his body and was in critical condition for more than a month, according to a GoFundMe created to help him and his family.
KTVU received notification from a GoFundMe representative that he died Monday.
Casillas began his career at Anderson Commercial Flooring in 2004 at the age of 19 as an apprentice, and soon after, he became a journeyman, then a foreman, according to the GoFundMe.
"His ability to perform all tasks is exceptional and he was on a path of greatness," said Alanna McCollumn, organizer of the account, adding he was an exemplary employee and an even better person.
McCollumn said Casillas was the sole provider for his family and leaves behind his wife April and their two children, Rocky, 12, and Vina, 9.
Nearly 500 donors had contributed more than $95,000 for Casilla's family to the fundraising effort by Thursday morning.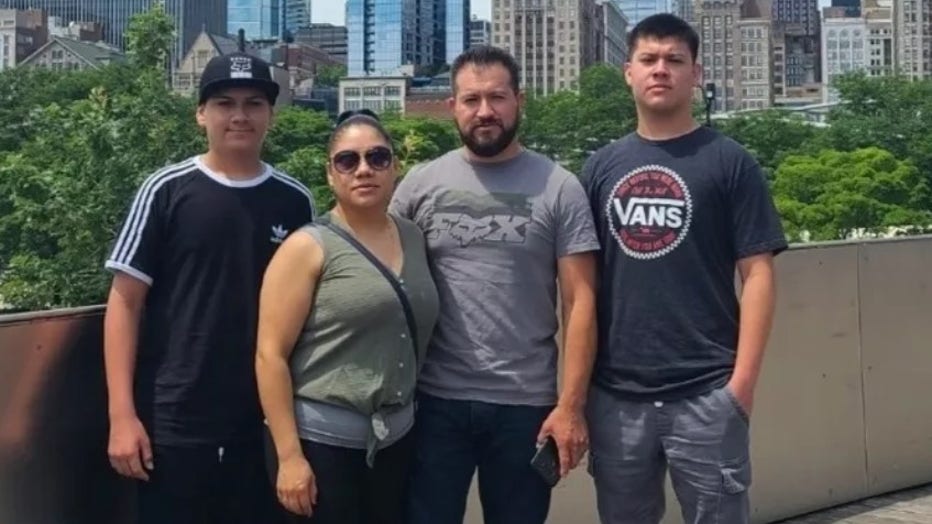 Saul Sanchez, another Anderson Flooring employee, was also burned in the Jan. 17 fire at Bayer Berkeley. Photo credit: Gofundme 
Casilla's coworker, Saul Sanchez also was badly burned in the accident, the post said. Sanchez suffered burns covering 20% of his body. A GoFundMe was created to help in his recovery as well.
According to Berkeleyside, the fire started in a single room and didn't spread to any nearby areas. Fire extinguishers in the area activated when the fire began. 
KTVU reached out to the Berkeley Fire Department and Anderson Commercial Flooring, which is based in Oakland, for more information about the fire but did not hear back.