Cops warn against buying cell phone case shaped like handgun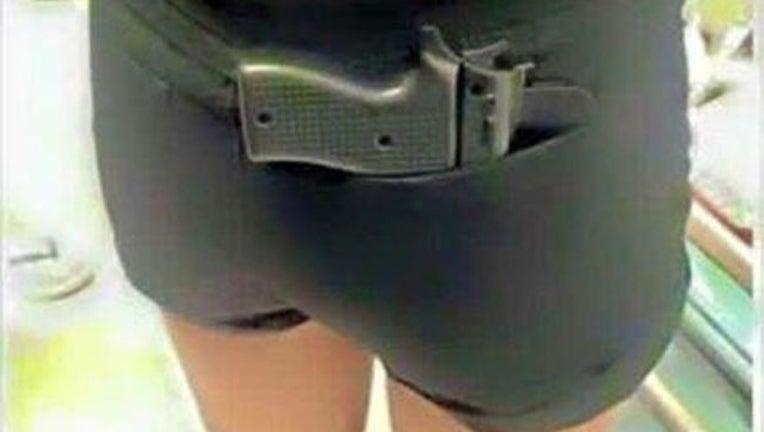 article
(WTTG) -- Police in New York are advising against buying cell phone cases that could be mistaken for a real handgun.
The NYPD 112th Precinct tweeted a photo of the case which is rectangular in shape and has a handle that is shaped like a grip and trigger.
According to an online report by the NY Daily News, the case comes with an app that displays a picture of a gun barrel on the screen.
The tweet by police reads, 'I would NOT suggest purchasing this cell phone case, which was designed to look like a firearm. #BeSmart #BeSafe'
READ MORE: http://www.nydailynews.com/new-york/pistol-grip-iphone-cases-banned-nyc-advocate-article-1.2276450?utm_content=buffera26a0&utm_medium=social&utm_source=twitter.com&utm_campaign=BGerick+Twitter