Coroner called to scene of deadly bicyclist crash in Belmont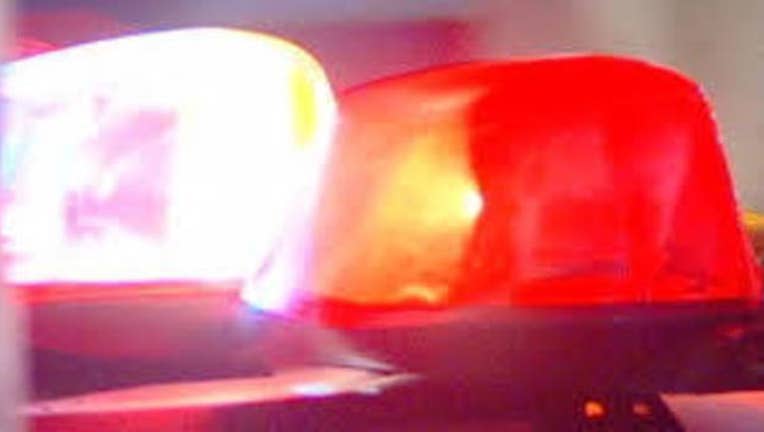 BELMONT (BCN) - A bicyclist died in a crash in Belmont Monday, according to police.
The rider was headed east on Ralston Avenue toward Alameda de las Pulgas around 12:20 p.m. when he lost control of the bike and struck the center divider, according to Belmont police Chief Dan DeSmidt.
Witness statements indicated there were no vehicles around at the time of the crash and the bicycle was the only one involved, DeSmidt said.
"We had some passing citizens that stopped and administered CPR, but it was unsuccessful," DeSmidt said. "He died at the scene."
The victim was wearing a helmet at the time of the crash. He has not yet been identified and the San Mateo County coroner was still on the scene removing the body as of around 3 p.m., according to DeSmidt.