Coroner ID's man fatally shot in Richmond Saturday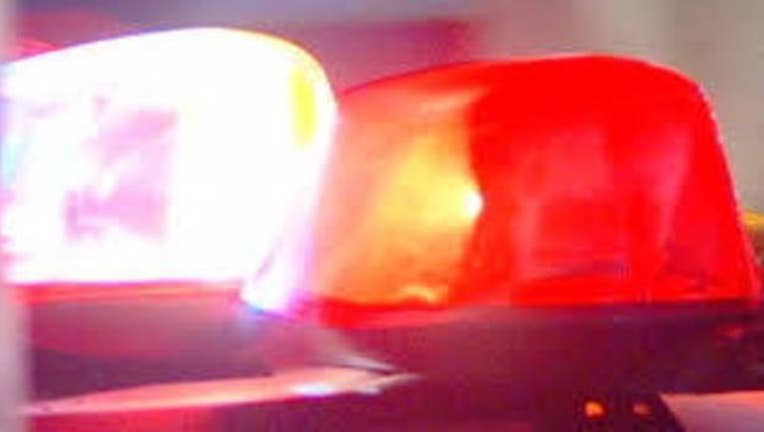 RICHMOND (BCN) - The Contra Costa County coroner's office has identified a man fatally shot early Saturday morning in Richmond as 52-year-old Fidel Rodriguez-Romero.
Richmond police officers responded to a report of gunfire shortly after 3 a.m. Saturday in the 700 block of 23rd Street.
Police found Rodriguez-Romero wounded and sitting in the driver's seat of a car in a parking lot near Burbeck Avenue. The Richmond resident had been shot in the torso and was later pronounced dead on the scene, police said.
The Richmond Police Department's homicide unit is investigating the incident. Anyone with information is asked to call police at (510) 233-1214.