Cotati resident booked in SF jail for attempted kidnapping charge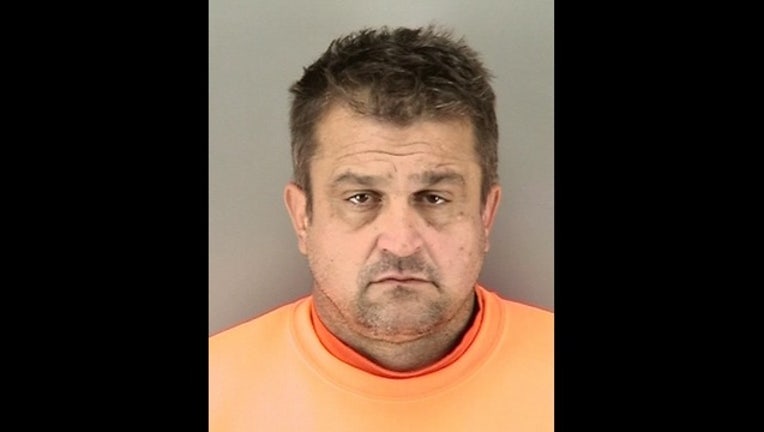 article
SAN FRANCISCO (KTVU) - A 46-year-old man from Cotati was booked into the San Francisco County Jail Tuesday on felony charges of attempted kidnapping.
According to police, Darrin Bravo the father of two, will be arraigned Wednesday at San Francisco's Hall of Justice.
Bravo was arrested Sunday in Sonoma County when SFPD officers spotted him driving and requested assistance from California Highway Patrol. CHP tried to pull the suspect over, but he was said to have fled before colliding with another motorist who sustained non-life threatening injuries. 
Bravo is accused of trying to kidnap a 31-year-old woman in San Francisco's Cow Hollow neighborhood Saturday night. Witnesses said he tried to place a black bag over his victim's head as she was walking down the 2800 block of Steiner Street. A couple in their car witnessed the attempt and honked the horn to alert neighbors who were able to intervene, but the suspect at that time was able to break free.