Counterfeit pills likely came to Prince illegally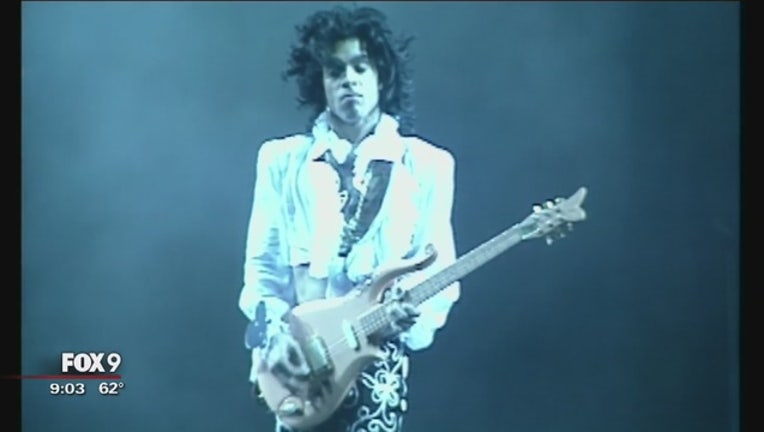 article
MINNEAPOLIS (AP) — The disclosure that some pills found at Prince's Paisley Park home and studio were counterfeit and contained the powerful synthetic opioid fentanyl strongly suggests they came to the superstar illegally.
Exactly how Prince obtained the drugs is still unknown.
Prince died April 21 of an accidental fentanyl overdose.
An official close to the investigation told The Associated Press Sunday that some pills were falsely labeled as a common generic painkiller similar to Vicodin, but actually contained fentanyl. The official spoke on condition of anonymity because of the ongoing investigation.
Minnesota defense attorney Joe Tamburino isn't connected to the case, but says the pills were likely obtained illegally. Tamburino said investigators probably will talk to Prince's closest associates and search computers and phones to track how Prince got the drugs.