Couple arrested in connection to a series of burglaries in San Rafael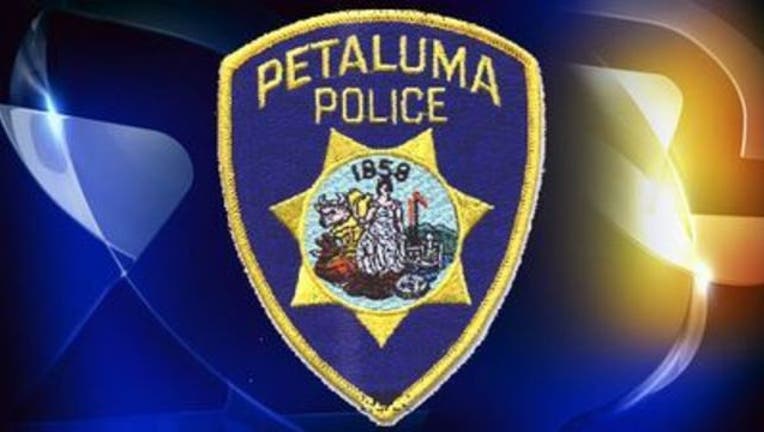 article
PETALUMA, Calif. (KTVU and Wires) -- Petaluma police have arrested a couple, suspected of more than 13 commercial burglaries in the city since December.
Michael Patrick Stewart Stull, 39, of San Rafael, was arrested May 28, while his wife, Lauren Nicole Marguglio, 33, of Santa Rosa, was arrested on a charge of possession of stolen property, Sgt. Ed Crosby said.
According to authorities, Stull divided his time between his San Rafael residence and his wife's Santa Rosa apartment.
The bulk of the burglaries occurred between March and May, mostly within office and industrial complexes in the 1300 block of North McDowell Boulevard, and the 700 block of Baywood Drive adjacent to the Sheraton Hotel, Crosby said.
There were no signs of entry in most of the burglaries, and Stull allegedly entered the businesses while employees were still on site, Crosby said.
Stull is believed to have broke into the "Knox-Box" on the outside of the businesses that contains keys to the buildings, said authorities.
Businesses have since taken corrective measures to prevent further thefts, Crosby said.
In one instance, Stull allegedly put on a pair of coveralls during a burglary at BioSearch Technologies at 2199 South McDowell Boulevard on April 29, Crosby said.
Three Dell laptop computers worth more than $2,000, were taken, according to investigators.
It's believed the same thief took nine cell phones worth more than $1,000 from the AT&T store at 1367 North McDowell Boulevard, sometime between April 24 and April 25, police said.
Officers recovered stolen lap top computers and cell phones from Stull's and Marguglio's residences, Crosby said.
Stull was booked under no bail in the Sonoma County Jail on charges of burglary, possession of stolen property and a parole violation that stemmed from a series of burglaries in Marin County in 2005, Crosby said.
Stull is scheduled to appear in Sonoma County Superior Court on June 16.
Marguglio was booked for possession of stolen property.