Court overturns California man's 1993 death sentence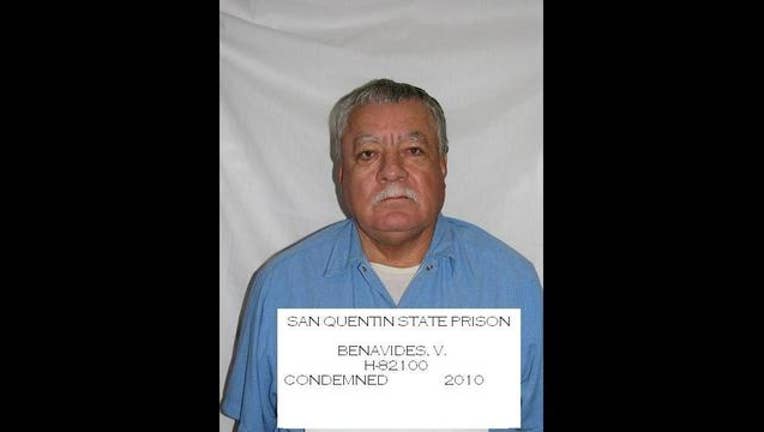 article
SAN FRANCISCO (AP) - A California man who has been on Death Row for more than 20 years could go free after the state Supreme Court threw out his sentence and conviction on charges that he raped and murdered a toddler.
The court ruled unanimously on Monday that medical evidence that Vicente Benavides Figueroa raped the girl was proven false. Many of the doctors who testified at Figueroa's 1993 trial now say the 21-month-old girl's injuries were not the result of sexual assault.
The girl was the daughter of Figueroa's girlfriend. He was watching her on November 17, 1991 when she was injured.
The state supreme court said jurors heard evidence suggesting that the girl may have been struck by a car.
Figueroa and the girl's mother told hospital staff she hurt herself with a door.
The Kern County District Attorney's office said it had not decided yet whether to retry Figueroa.