Covered California enrolls 368,000 new 'Obamacare' customers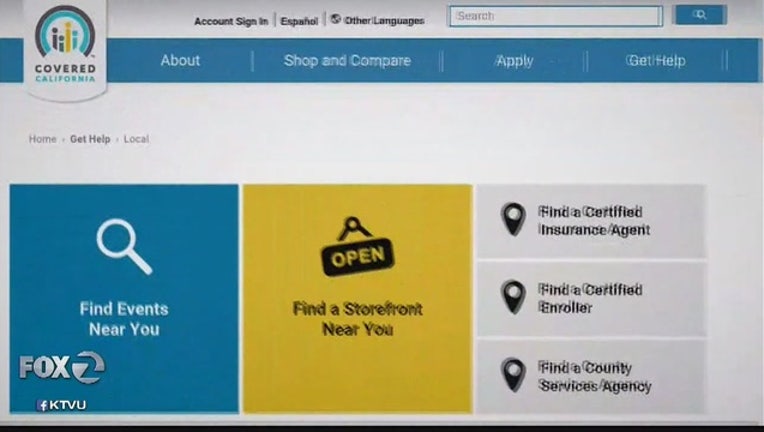 article
SACRAMENTO, Calif. (AP) -- The number of people signing up for a Covered California health plan is down in the first enrollment period since President Donald Trump was elected with a pledge to repeal his predecessor's signature health care law, figures released Monday show.

Just over 386,000 new people signed up for coverage through the health insurance marketplace created under the Affordable Care Act. Including people who later backed out, 412,000 people selected a health plan this year, down from 439,000 during last year's enrollment period, said James Scullary, a spokesman for Covered California. 

Despite the lower year-over-year enrollment, participation matched projections, Scullary said. Officials expect the number of new enrollments to diminish over time as more uninsured people get health coverage, he said.

Total enrollment will top 1.5 million if all existing customers, who are automatically re-enrolled, continue paying their premiums. Costs are higher this year for most re-enrolling customers after insurers raised their monthly premiums by 13 percent on average.

About 37 percent of new enrollees were between 18 and 34 years old, about on par with last year.

"Covered California is continuing to enroll consumers in large numbers and with a good mix of younger and older, which helps keep rates down for everyone and keeps the entire individual market stable," Executive Director Peter Lee said in a statement.

Covered California faces an uncertain future as Trump and Republicans in Congress explore options to repeal the Affordable Care Act. They have not yet coalesced around a replacement plan, and Trump recently said it may take until 2018 to do so. 

Officials in California used an aggressive advertising and outreach campaign to encourage people to sign up despite the law's uncertainty, noting that the law has not changed and substantial subsidies remain available for lower- and middle-income individuals and families.

Nationally, about 9.2 million people signed up through HealthCare.gov from the 39 states that use it, according to preliminary government data released last week by the U.S Health and Human Services department. That's about 500,000 fewer customers than had enrolled last year in those same 39 states, or slippage of around 5 percent as customers face higher premiums, less choice and a last-minute advertising pullback.