Customers complain contaminated gas at Newark Shell station leads to expensive damages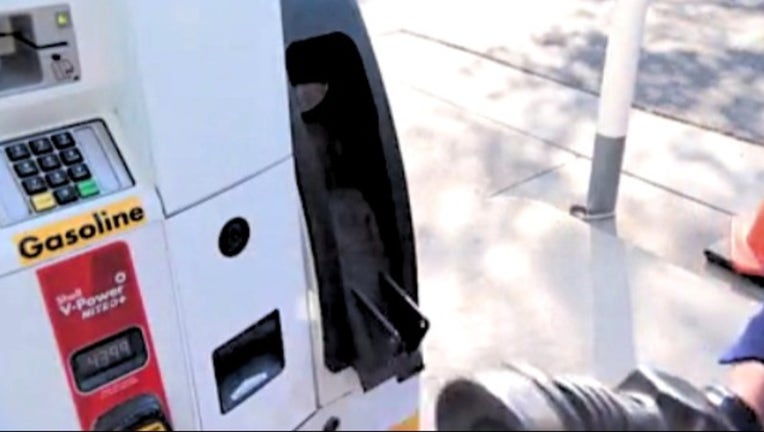 NEWARK, Calif. (KTVU) - Motorists who fueled up at a Shell gas station in Newark are reporting they received contaminated gas that's leading to major repair costs.
A customer representative from Shell confirmed to KTVU that drivers have called to complain that their car was damaged after stopping at the Shell station located on Jarvis Avenue and Newark Boulevard, though she did not have a number of how many people were affected. 
The owner of the Shell station could not be reached for comment. 
Auto repair experts said contaminated fuel could result in $300-$5,000 in damage.
Eduardo Porta is the owner of Fremont Foreign Auto Shop, which is not far from the Shell station.
He said that while he has not received any cars that were damaged from the incident, he's learned that the bad gas was pumped into cars on Saturday. While he can't speculate on what damaging agent was in the fuel, he did note that repair costs could be extremely expensive.
"These new cars today they all have high fuel pressure pumps... When you put contaminated fuel in there, it creates a lot of damage."
Porta advised folks who may have pumped bad gasoline into their car to respond immediately and warned they should not attempt to continue driving. "The first thing when the car has symptoms," Porta said, "shut off the car and tow it to an auto repair."    
If you visited the Newark Shell station and believe your vehicle may have been damaged due to contaminated fuel, Shell officials say you can call 888-467-4355 and then press 8 to file a claim.