Daly City man arrested for embezzling over $100,000 from Walmart corporate offices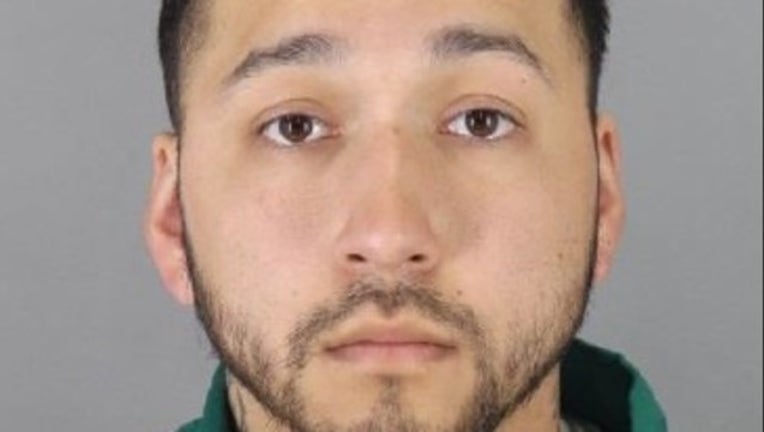 SAN BRUNO, Calif. (KTVU) - The San Bruno police dept. announced Thursday afternoon that they had arrested a suspect accused of stealing over $100,000 from Walmart.com's corporate offices in San Bruno.
24-year-old Daly City resident Michael Richard Ibarra is suspected in the crime.
According to San Bruno police, Ibarra worked in the mail room and used his position to commit hundreds of fraudulent transactions to his personal credit cards over a two-year period. 
Police say that an audit revealed suspicious transactions within the company mail room. Investigators worked with the San Bruno police dept. to identify the suspect in the case.
Ibarra was booked into the San Mateo County jail on one felony charge of embezzlement.
Police did not release any further details.