Daly city police investigate officer-involved shooting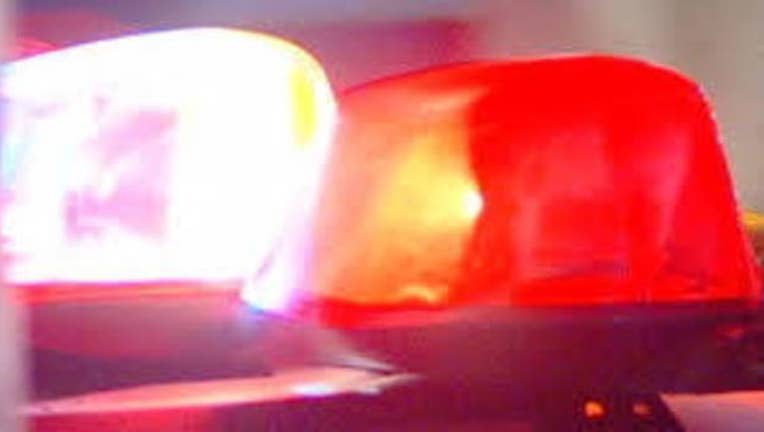 article
DALY CITY, Calif. (KTVU & Wires) - The Daly City Police Department this morning is clarifying officers involved in a Wednesday night shooting incident in Daly City were not Daly City police officers.
The officers involved in the shooting are from other agencies within San Mateo County, according to the police department.
Around 9 p.m., officers conducted a traffic stop in the area of Crocker Avenue and Brunswick Street as part of a San Mateo County Gang Task Force operation.
During the stop, an officer contacted the driver of a white Chrysler 300 when the driver proceeded to drive away, dragging the officer a short distance, police said.
A second officer, who was acting as cover, discharged his firearm into the vehicle, police said.
The vehicle continued to flee the area and was last seen heading north on Brunswick Street, police said.
Police did not know if anyone inside the vehicle was injured in the shooting.
The officer who was dragged suffered minor injuries during the incident.
Daly City police investigators were called in to investigate the incident, because it occurred in the department's jurisdiction.
Police are pursuing leads to identify the suspect and locate the vehicle and are asking anyone with information about the incident to contact the Daly City Police Department Investigations Division at (650) 991-8092.