Daughter dies, Mother survives Santa Rosa house fire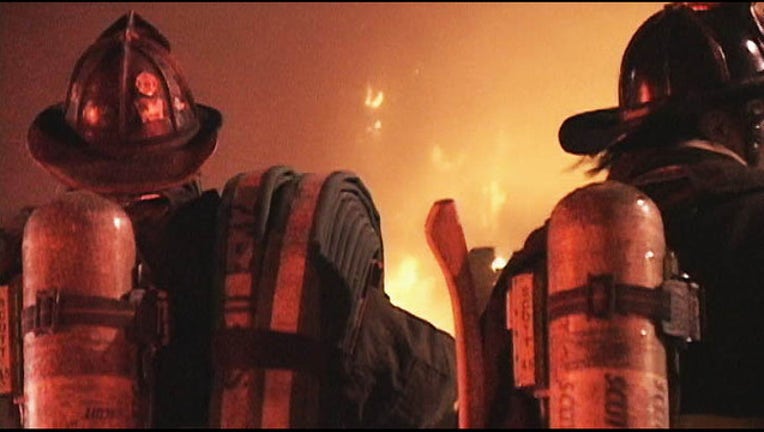 article
SANTA ROSA (BCN) -- A 57-year-old woman died after a fire at her east Santa Rosa home Wednesday evening but her mother survived, according to Sonoma County coroner's and fire officials.
The fire was reported at 7:04 p.m. at the single-family home at 5388 Sonoma Highway, Central Fire Authority of Sonoma County Chief Doug Williams said Thursday morning.
Esther Miller was taken from the home to Santa Rosa Memorial Hospital, where she was pronounced dead at 8:12 p.m., coroner's officials said. An autopsy is scheduled for Thursday.
Miller's mother Alma Miller, who is in her 80s, was taken to the hospital with smoke inhalation, fire officials said. She was discharged later Wednesday, hospital spokeswoman Katy Hillenmeyer said.
Williams said fighting the blaze was difficult because of hidden areas in the old home.
Three dogs also died in the fire, which appears to have started in the garage, Central Fire Authority fire investigator Cyndi Foreman said.
The Sonoma County Fire Investigation Task Force is investigating the blaze, Foreman said.