Deadly head-on crash in Castro Valley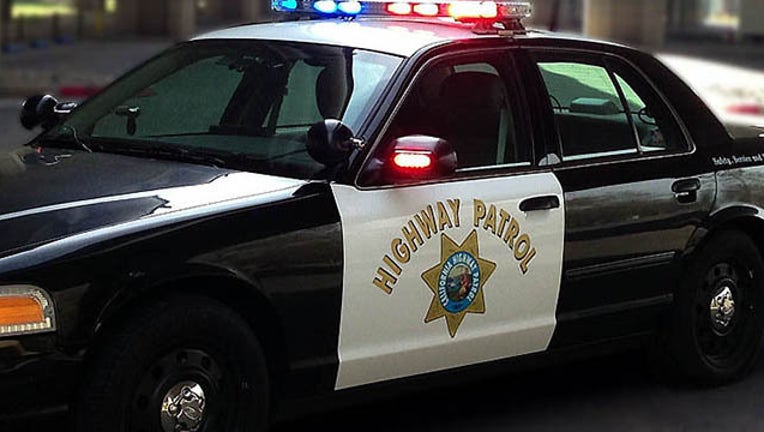 CASTRO VALLEY, Calif. (KTVU) - The CHP is continuing to investigate a head-on crash in Castro Valley, that killed two people and seriously injured two others.
It happened at about 8:45 p.m. Friday, near Crow Canyon Road.
The CHP said the driver of a BMW was likely speeding, when the car swerved into oncoming traffic and smashed into a pickup truck.
The driver and front passenger in the BMW were killed.
The driver of the truck, and a third person in the BMW were taken to the hospital with life-threatening injuries.
The CHP said it's too early to know if drugs or alcohol played a role in the crash.