Death during Hayward college burglary investigated as homicide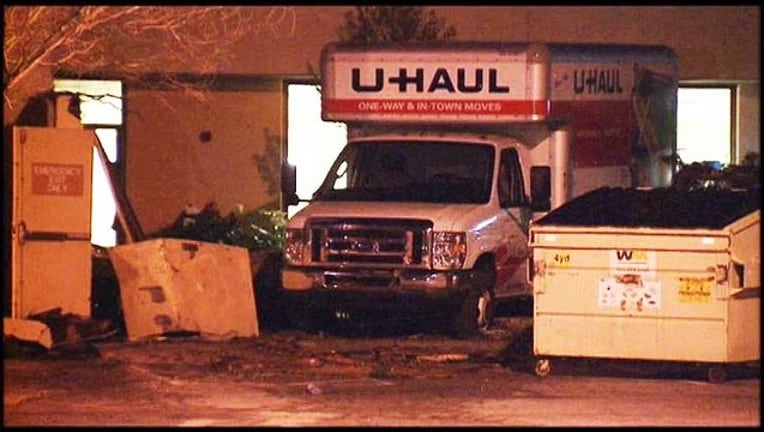 article
In a statement on its website, college officials said all indicators show the body is not that of a student, staff or faculty member.

The school is closed while police investigate the scene, and school officials said the president of the college, along with senior leadership, is also at the school Friday.

The school is expected to reopen on Saturday.


Sgt. Ryan Cantrell said police are investigating the death as a homicide and are trying to determine what role, if any, the victim had in the burglary.

"We're not sure exactly how it went down. We do suspect someone else was there. We don't know if the body that was found is someone that was the victim of a homicide or if it was an accident as a result of the burglary. So we're encouraging whoever may have been there to please come forward and give their side of the story," said Cantrell.

The coroner's office has identified the man. He is a 42 year old from Hayward. However, they aren't releasing his name until next of kin can be notified. An autopsy to determine cause of death will take place Tuesday.

In the meantime, anyone with information on this case is asked to call Hayward Police.