Death of homeless woman in Richmond investigated as homicide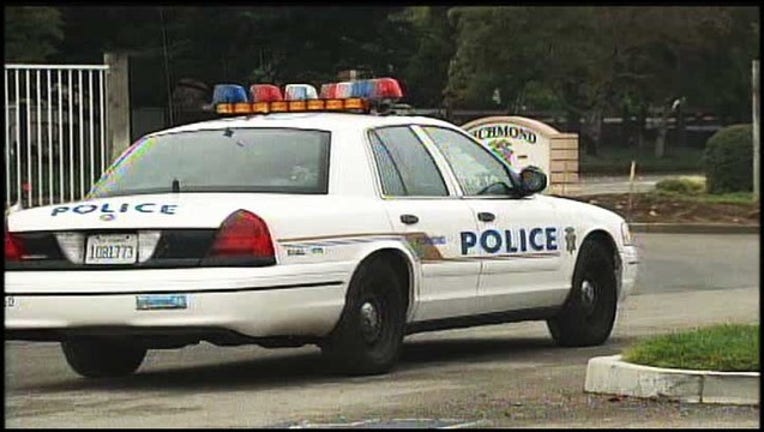 article
RICHMOND (BCN) - Police are investigating the death of a homeless woman found in Richmond Friday night as a homicide, a police sergeant said Tuesday.
Kelly Fiore, 52, was found dead in a parking lot next to an abandoned building at the corner of 23rd Street and Preble Avenue at about 11:30 p.m. Friday, police Sgt. Nicole Abetkov said.
Fiore was possibly strangled, but police are still trying to determine her exact cause of death, Abetkov said.
Police have not identified any suspects in the case and are asking for the public's help. Anyone with information about Fiore's death has been asked to call Richmond police at (510) 233-1214.