Detectives search for mother who vanished after giving birth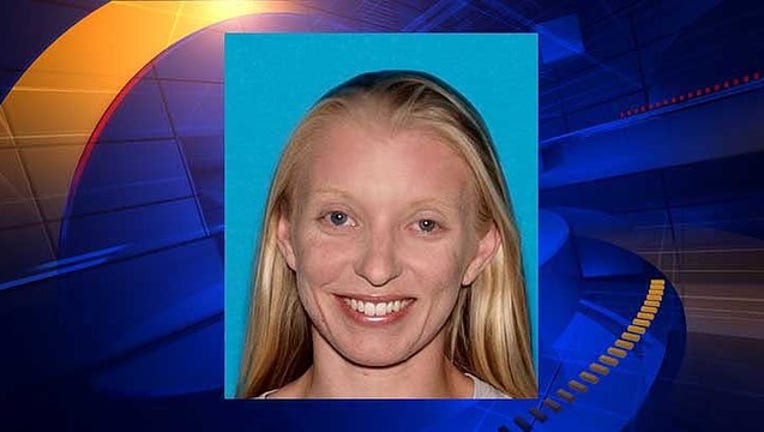 article
SANTA CRUZ (BCN) -- Detectives asked for the public's help Wednesday in locating a woman who disappeared from a hospital the same day she gave birth to a baby boy in 2012, Santa Cruz County sheriff's officials said.
Jeanette Susan Herum, a 30-year-old Santa Cruz resident, walked out of the Sutter Maternity & Surgery Center of Santa Cruz on Nov. 22, 2012, leaving her newborn son in the hospital's care, sheriff's officials said.
The boy, who is currently 2 years old, lives with his father's parents now. Herum has reportedly not been heard from since, according to sheriff's Lt. Kelly Kent.
Prior to her disappearance in 2012, Herum had never been reported as a missing person. She does not have any medical conditions that would place her at risk.
Sheriff's officials have exhausted every effort to find Herum and she has since been classified as a voluntarily missing adult.
At the time of Herum's disappearance, she was described as a white woman, 5 feet 2 inches tall and 100 pounds with blond hair and blue eyes. She also had a tattoo of a bronze, curved line on her lower back.
Anyone with information about Herum's whereabouts is asked to contact Detective Chris Shearer with the sheriff's office's missing persons unit at (831) 454-7611.