Diocese of San Jose releases updated list of clergy accused of child sex abuse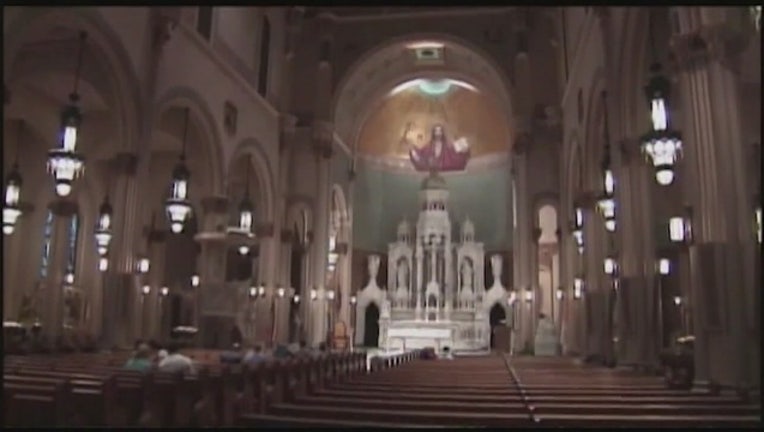 article
SAN JOSE, Calif. - A former priest who served at parishes in both San Jose and Los Altos was on Tuesday added to a public list of clergy accused of sexually abusing children or young people. 
Father Paul Emmet Duggan stands accused of sexual misconduct with a child at St. Patrick School in San Jose in the 1950s, according to the updated list released by the Diocese of San Jose. 
Duggan had been retired for nearly 20 years when the alleged abuse was reported to the diocese in 2002. He was banned from the ministry that year and died in 2007 at the age of 83.  
The addition of Duggan's name comes six months after the Diocese of San Jose released a list of 15 priests that officials say were "credibly accused" of sexual abuse dating back to the early 1960s.  Every priest on the list was either removed from the ministry after the alleged abuse was reported or is now dead. 
The diocese has also added two new sections to its disclosure list.
It added a list of 23 non-diocesan clergy who ministered within the Diocese of San Jose's territory (Santa Clara County) and received a "credible allegation of sexual abuse of children," which occurred elsewhere or in a non-diocesan institution or ministry in Santa Clara County
The other new section lists 48 non-diocesan clergy who lived at a Santa Clara County seminary, retreat house or retirement home and were accused of child sex abuse at a location not overseen by the diocese.
"With this updated list, the diocese acknowledges and expresses our sorrow over the failings of the past and the damage done," said San Jose Diocese Bishop Patrick J. McGrath.
"I hope that this list demonstrates our commitment to do everything in the Diocese of San Jose's power to confront the evil of clergy sexual abuse, to support and help victims, and to prevent abuse from happening in the future."
The additional names are the result of recent disclosures by outside archdioceses and religious orders as well as an independent review of more than 1,000 San Jose Diocese clergy files over the last several months. Ten investigators spent more than 750 hours reviewing those files, the diocese said.
The diocese said the release of the new names comes as part of its' plan to prevent future clergy abuse and to underscore its' commitment to reform and transparency. 
Also Tuesday, McGrath renewed his call for other victims of sexual abuse to come forward and offered support for past survivors of sexual misconduct. 
"I once again ask for your prayers for all the victims of sexual abuse from whatever source, but in particular those who have been abused by a priest, deacon or another representative of the church," he said.